Our Founder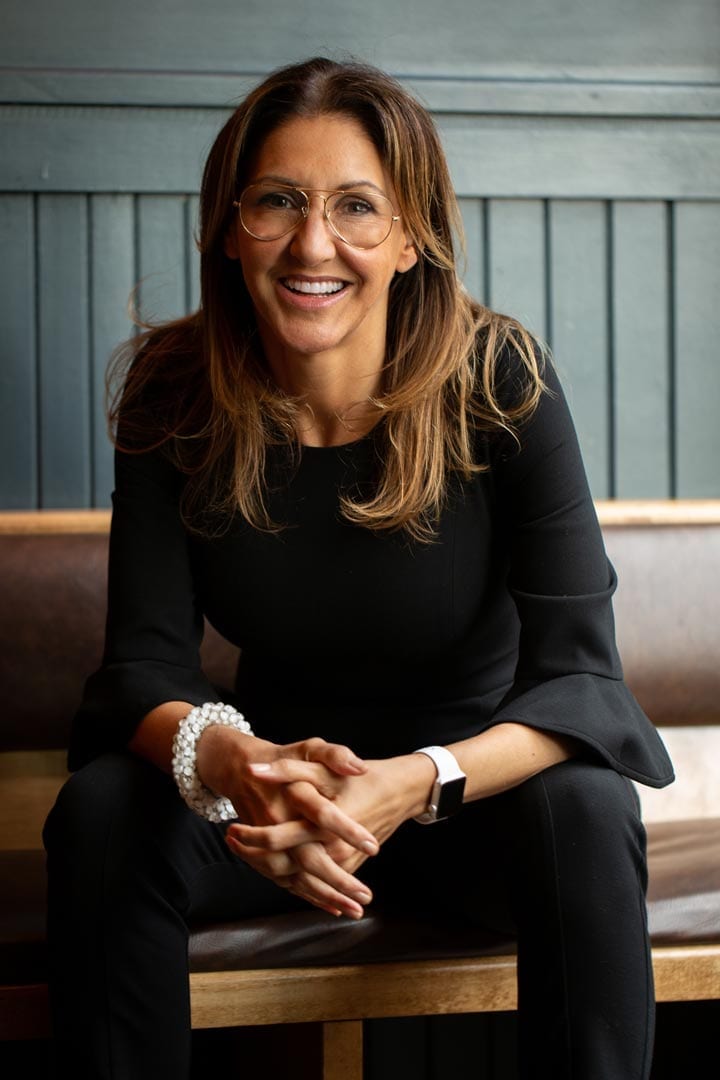 Meet The 7 Virtues Founder, Barb Stegmann in stores! Receive a free vanilla woods rollerball and twilly scarf with a minimum $50 purchase of The 7 Virtues clean perfumes. Barb will share how to set intentions and use our aromatherapeutic perfumes to advance to your goals.
 Meet The Founder
Sephora Brickell City Centre Miami
December 1st 2023
1:00 PM-7:00 PM
Sephora Aventura Florida
December 2nd 2023
1:00 PM-7:00 PM
Sephora Mall At Millenia Orlando
December 3rd 2023
1:00 PM-7:00 PM
Sephora Disney Springs Florida
December 7th, 8th, & 9th 2023
4:00 PM-11:00 PM
Sephora Boca Raton
December 14th 2023
1:00 PM-7:00 PM
Sephora Brooklyn NYC
December 16th 2023
1:00 PM-7:00 PM
Sephora Atlantic Terminal NYC
December 17th 2023
1:00 PM-7:00 PM
Sephora 86th & Lexington NYC
December 18th 2023
1:00 PM-7:00 PM
Sephora 42nd & Madison Ave NYC
December 19th 2023
1:00 PM-7:00 PM
Sephora Columbus Circle NYC
December 20th 2023
1:00 PM-7:00 PM
Sephora 60th & Lexington NYC
December 21st 2023
1:00 PM-7:00 PM
Sephora Meatpacking District NYC
December 22nd 2023
1:00 PM-7:00 PM
Sephora Brooklyn NYC
December 23rd 2023
1:00 PM-7:00 PM
Sephora Atlantic Terminal NYC
December 24th 2023
1:00 PM-7:00 PM
Our founder Barb Stegemann was a journalist who never set out to make perfume. When her best friend, a soldier serving in the Canadian military was wounded on his mission to liberate women and girls in Afghanistan, she took on his mission of peace while he healed. Sourcing legal orange blossom and rose essential oil crops freed Afghan farmers from the illegal poppy crop and liberated their daughters from becoming young opium brides. She's taken her philosophy of equality and empowerment around the world to Haiti, Rwanda, The Middle East, India, and Madagascar. Because it's the right thing to do.
"My real job is to make rebuilding more exciting than destruction. I do this through perfume."
-Barb Stegemann
The 7 Virtues began as a book. Barb promised her best friend, Captain Trevor Greene in the hospital she would take on his mission of peace while he healed. Then she realized as a woman in this patriarchy, she didn't have a way, so she created a new way. The 7 Virtues of a Philosopher Queen – a woman's guide to living & leading in an illogical world has empowered women to launch companies, end bullying and run for office. Harnessing women's buying power and voting power to end corruption, poverty and war is Barb's mission. The doc film, Perfume War on this journey of empowerment and peace won Best Humanitarian Film at the Sedona Film Festival.
As an early social entrepreneur, back in 2009 when she first sourced one cup of orange blossom oil to support farmers in Afghanistan, the banks wouldn't give her a loan. Determined, she launched on her visa card out of her garage on International Women's Day. Two weeks later the story was on the front page of the Globe and Mail and 8 weeks after that she was pitching on CBC's Dragons' Den where she became the first woman from Atlantic Canada to land a venture capital deal on the reality TV show.
Farmers in Afghanistan earn twice the income over the illegal poppy crop when they grow orange blossom and rose. Barb is on a mission to find other businesses to buy from her suppliers, Abdullah Arsala in Afghanistan has since doubled his distillery, but we need to find more companies and create a movement to source from him and our other suppliers. Then countries began to come to us asking us to purchase natural, organic and fair trade essential oils. We travelled to Haiti to source the best Vetiver essential oil in the world. We travelled to Rwanda on International Women's Day to visit the first country in the world with a female majority government. As a result, Rwanda is the safest, fastest growing, least corrupt country in Africa. Our supplier Nicholas Hitimana began a co-operative to support adult orphans and HIV widows who earn three times the income over the next crop of coffee with our patchouli essential oil purchases. We need more suppliers to purchase from Ikirezi to continue to build Rwanda. We then began sourcing jasmine from India that supports blind students to study perfumery and become professional perfumers. When you lose one sense, others are strengthened. And our newest country is Madagascar where we source organic, fair trade vanilla for our Vanilla Woods fragrance. We invite you to learn more or visit our media page for articles, bios and contact info. Enjoy our 7V Magazine where we showcase women who inspire us and their work from social entrepreneurs, to artists and media, women who are trail blazing a better world for us all.
Our contemporary Peace Perfume collection is available exclusively at Sephora throughout the US and Canada in the new #CleanAtSephora space. To locate a store near you, visit our store locator